THE COMMUNITY FOR WAYWARD ENTREPRENEURS
Community, Live Events, and Masterminds focused on building businesses, investing, and living financially free.
"Networking On Steroids"
FOLKS ALWAYS ASK
WHAT IT IS…
A mastermind? A conference? A party? A membership?
The answer is that it is a little bit of all of them.
Almost 2 decades ago a small group of entrepreneurs got together to discuss "what's working now" … that event was so valuable we decided to do it every year. Since then, the community has grown for everyday entrepreneurs looking for new strategies, good ideas, and even better friends.
Beer & Pancakes is a silly name… for a life-changing experience.
Connect with like-minded people… Meet successful entrepreneurs… all without the pretentious "professional" meetups. Your family might be judgemental… but we are not.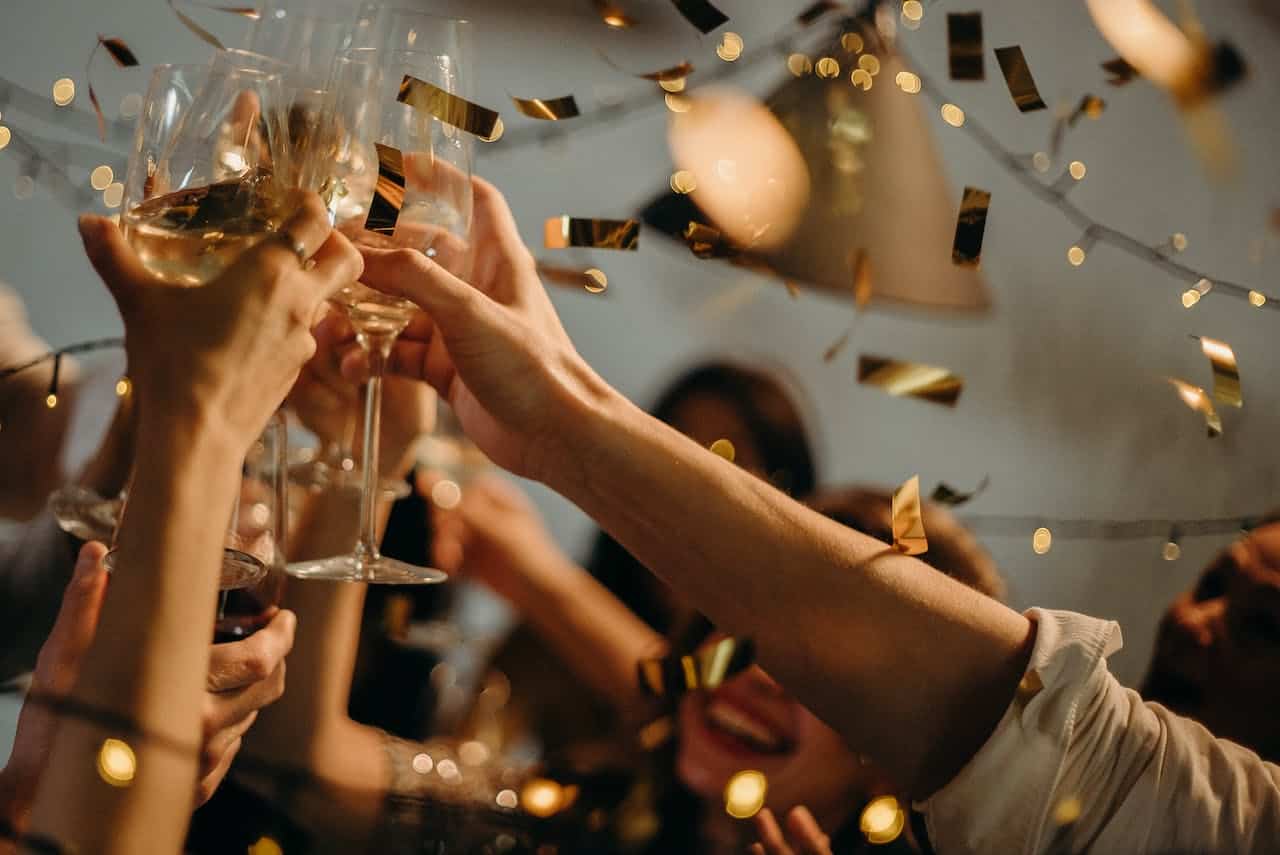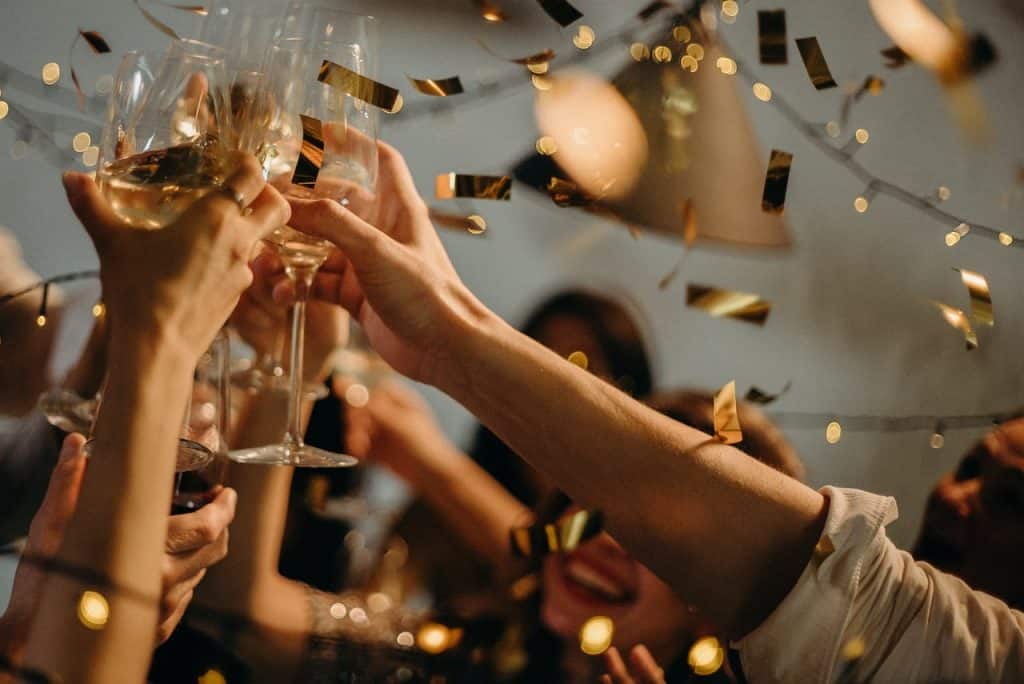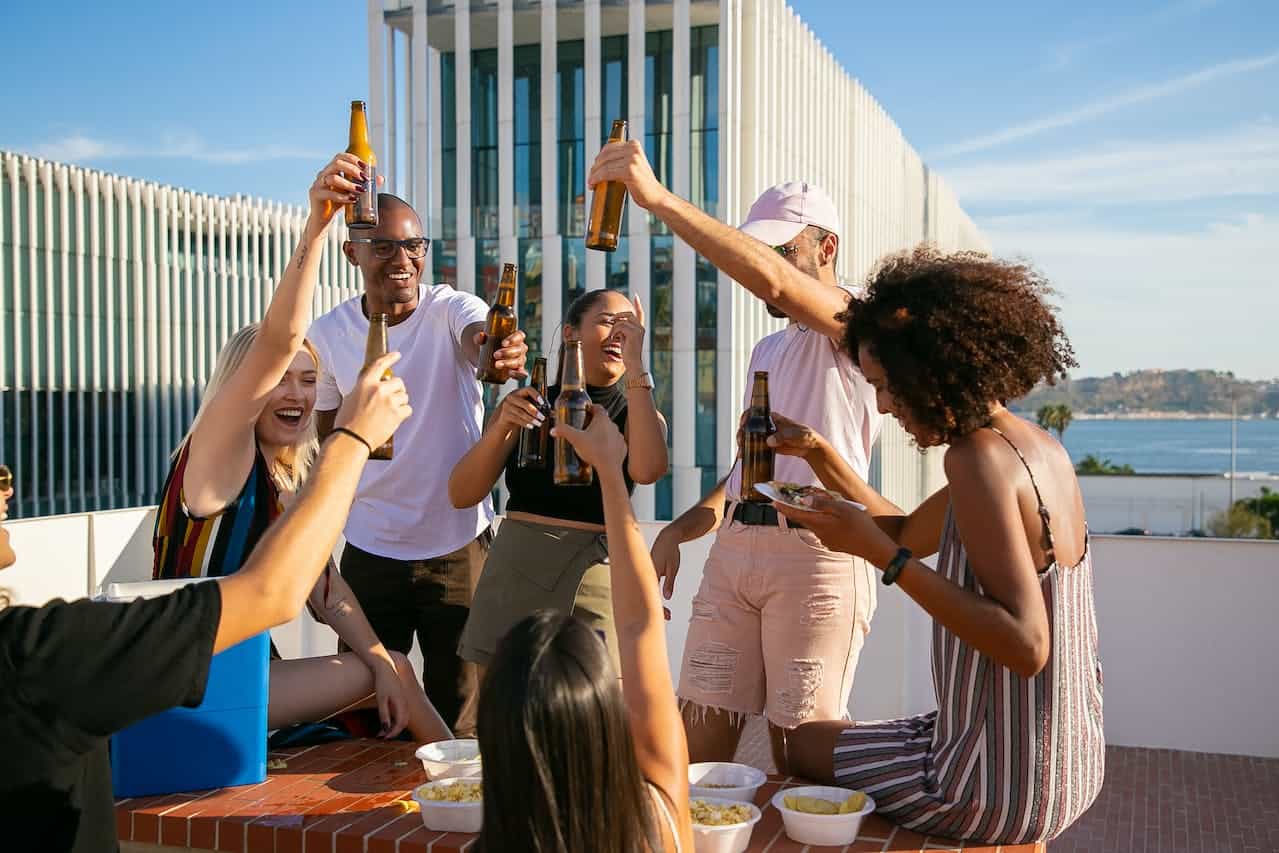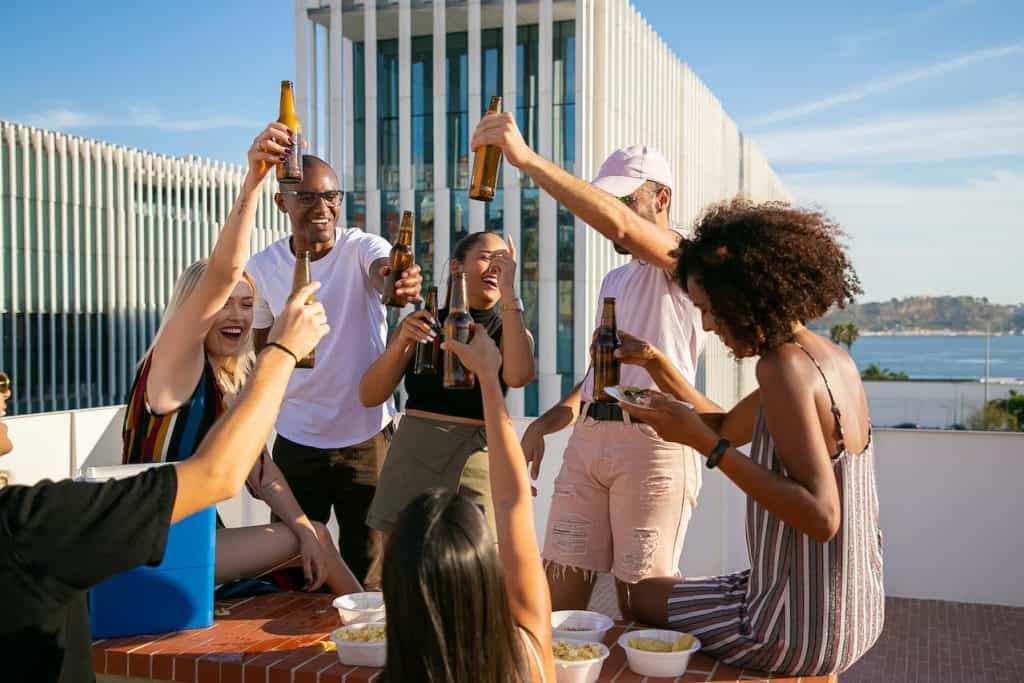 Accountability, Support, And Advice From Entrepreneurial Peers Who "Get It"
Connecting active & motivated entrepreneurs for over 15 years.
As an entrepreneur, you just can't talk about this stuff in the real world. You need your tribe that understands you and your language. That loves you and pushes you and calls you out on your bullshit. Then helps you get it done. This community has changed my life over and over. Idiots from this group have been to my wedding, partnered with me on projects, and regularly crash my family trips to Disney. They also meet with me weekly to review my business and help make connections to overcome obstacles in my business and my life. Never have I learned so much and gotten so much accomplished. Business up 5x. Personal mindset up 50x.
Finding the Beer and Pancakes group happened by some divine intervention but, I'm forever grateful it happened. While there are many different businesses in this group of entrepreneurs, they all are helpful and are willing to listen and help you think outside the box. The collaboration of systems, tools, and strategies helps you expand as a business owner. I'm thrilled to call these guys "family" and I look forward to seeing them every year and getting filled with inspiration and new ideas.
I have attended every BnP event since 2014. BnP is much more than a networking event or mastermind. It is my tribe. I have made lifelong friends, built profitable strategic partnerships, and created businesses that will probably outlive me. The structure that Bobby and Steve have optimized over the years is perfect. The BnP event in the early spring is intended to host a larger crowd (traditionally between 60-80 people), is perfect for expanding your network and learning about a variety of different aspects in business. The BnP Mastermind in the fall is a true deep dive into your business, your personal life, and strengthens the bonds of the relationships you've built over the years. I quite literally owe my success and happiness to my friends from BnP.
B&P is the breath of fresh air in a world filled with corporate retardation and dead end work/life/friends. It places it somewhere between air and water on its importance to you if you're a badass entrepreneur trying to bend the world to your vision.
B&P is a place where I leveled up my life and my business more in 6 months then I did in 6 years. It's all about what you put in and get out. The community of people are of high level quality always there to lend a hand and don't follow the corporate structure. It's a unique blend and if you have been looking to break out of being comfortable then - B&P and what Bobby has built over the past decade will push your limits towards growth both professionally and personally while having a blast.
My experience with this group is two-fold: first, shocking, because I am always pleasantly surprised with how open-minded everyone is to new people and new ideas. Second, worldly, because the diversity of the group introduces me to ways of life and ways of thinking I had never or have never encountered. Being a part of this group means being challenged by other members, in a good way.
Beer and Pancakes has changed my life. This group is the most accepting and supportive entrepreneur group I have joined. When I met them, I was just starting out and didn't know anything. Because of this group, my life looks a lot different, I earn more money, pay less taxes, have more friends, and am living an overall happier life. Sure the events are great, but it's the people that make them great. We're all on the (entrepreneur) spectrum, and at BnP you'll fit right in no matter where you are. Just keep going. Just keep showing up. And have fun in the process. That's what life's all about anyway. BnP keeps that steady pulse of not taking shit too seriously while building your dream life. See you at the next event.
Beer and Pancakes has great people who you will value both as friends and assets to your business. If in doubt just buy a ticket and go. You won't regret it.
Beer and Pancakes offers a distinctive path to entrepreneurial advancement and growth. This organization has been instrumental in providing the insights necessary to dismantle barriers, paving the way for profitable expansion of my ventures. For newcomers embarking on their entrepreneurial path, Beer and Pancakes is a treasure trove of foundational guidance, mentorship, and support. Veterans in the business realm will find seasoned experts ready to elevate their enterprises, transcending industry boundaries. Above all, Beer and Pancakes fosters a welcoming environment to all, forging meaningful connections with fellow entrepreneurs, while broadening one's entrepreneurial acumen.
Let me make it simple: Before B&P, lost and stuck. After B&P, 10X in business growth, unquantifiable personal growth, and I simple gained the support and friendship of a group of people who gets it, who have been there, and who care. This group gives me the opportunity to continue improving and, at the same time, feel valued and appreciated when I can support others and help them reach their goals. I discovered I did not need to follow this path on my own and now belong to a tribe. 12/10 recommended. Hope to see you at the next one, you won't regret it
In a ridiculous world filled with participation trophies and idiocy, BnP allows me to be ME in my natural environments. The mastermind is invaluable if you are into pyrotechnics and "bonding" furthermore, I am able to acquire insight from a variety of businesspeople. Dont make life harder than it has to be... Attend BNP
BnP is truly an Event that you can't compare to any other. I was an attendee in 2022 and also able to give the morning Breathwork. Although I didn't know anyone prior to the Event (I got in through my friend) I was immediately welcomed and felt right at home. The program and the speakers were top notch and there is so much value in form of presentations and also mastermind groups. We were put into different groups each day which is absolutely unique and I haven't experienced this on any other Event before. What truly stood out to me was the quality of the people and the genius conversations I had alongside with the insane value of knowledge. I absolutely loved the socialising and I had so much fun. It's the perfect mix of being in an unconventional high level environment paired with family flair and a lot of practical wisdom that you can apply to your own Business for example. I've made beautiful connections that last beyond the event and I absolutely recommend participating. I hope to join the next one as well!
I challenged all of them to a fair and honorable MMA match, to be judged by my best friend RFK Jr, and none of them were MAN enough to accept. 1 star!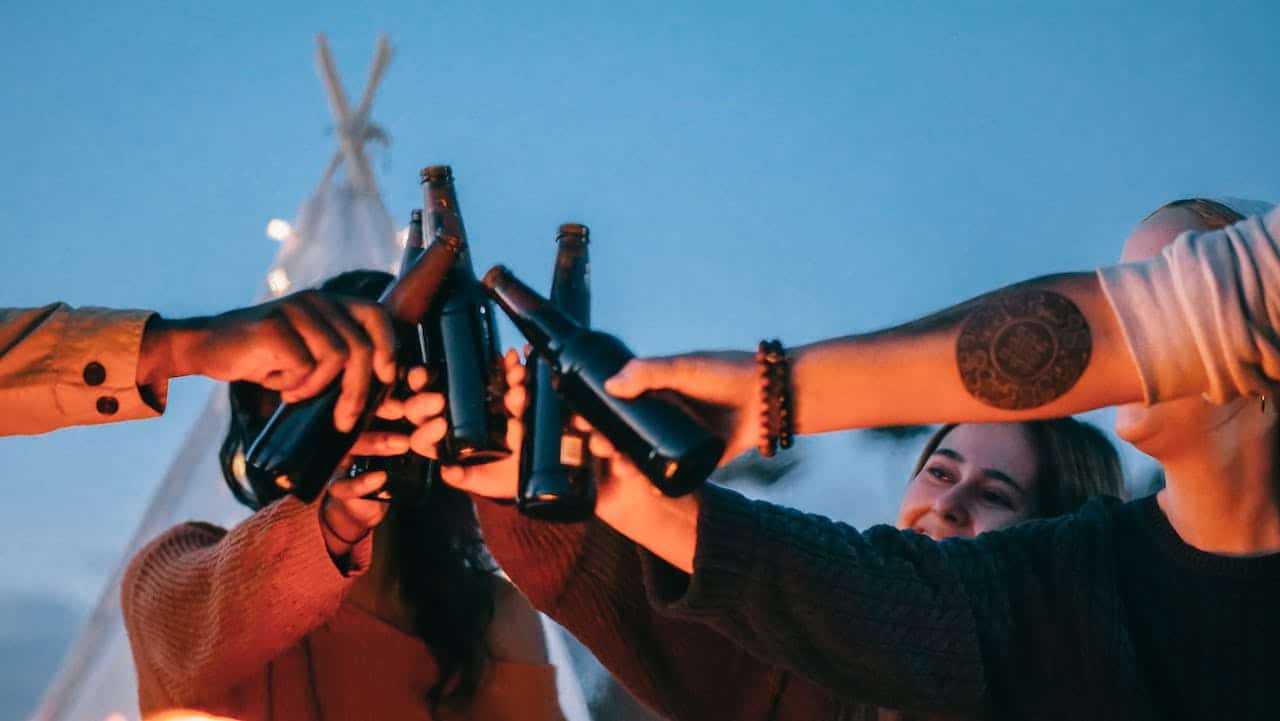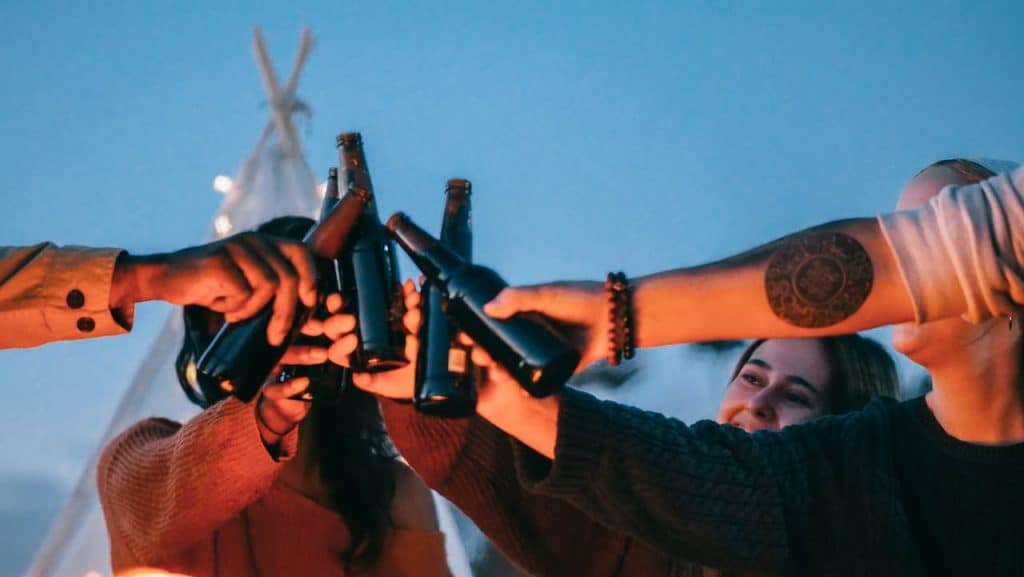 Beer & Pancakes Playa Del Carmen

February 19 – 23, 2024
Playa Del Carmen, Mexico
The Beer & Pancakes community began in 2007 as
a small meetup of like-minded entrepreneurs and investors who wanted to get together and share business and life hacks. Over time, the community grew and now has 2 annual meetups where we gather like an annual family reunion where all are welcome.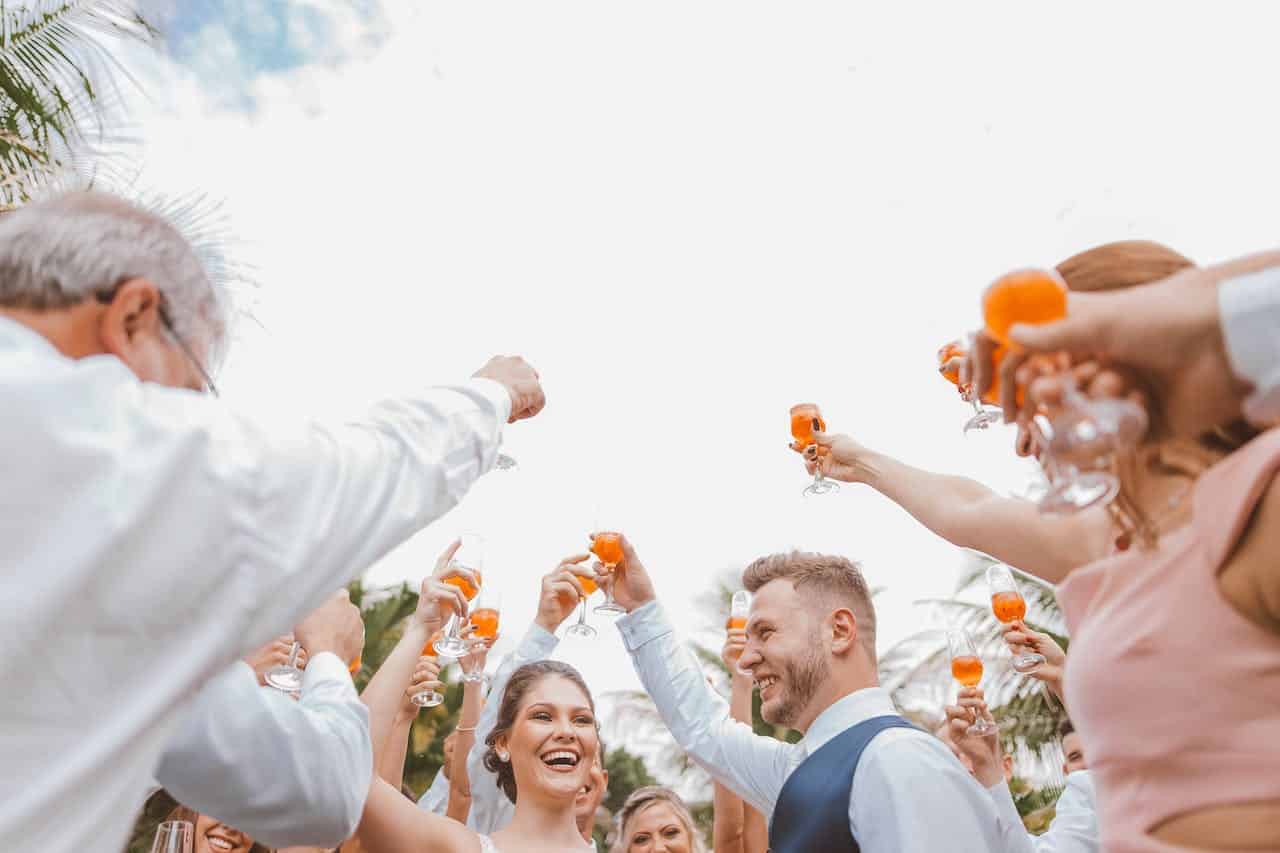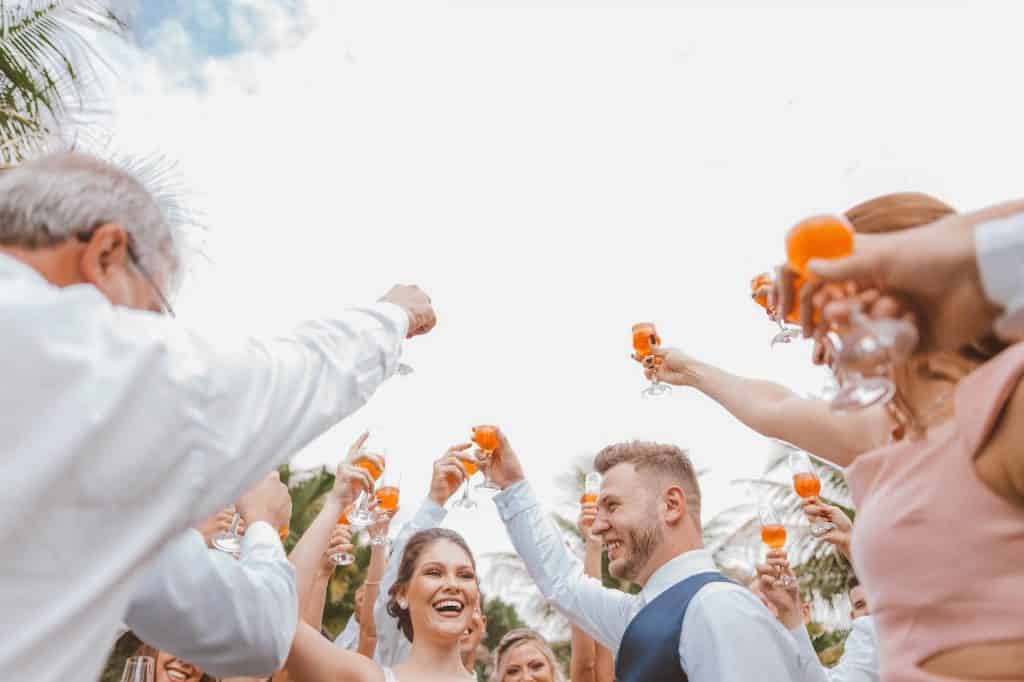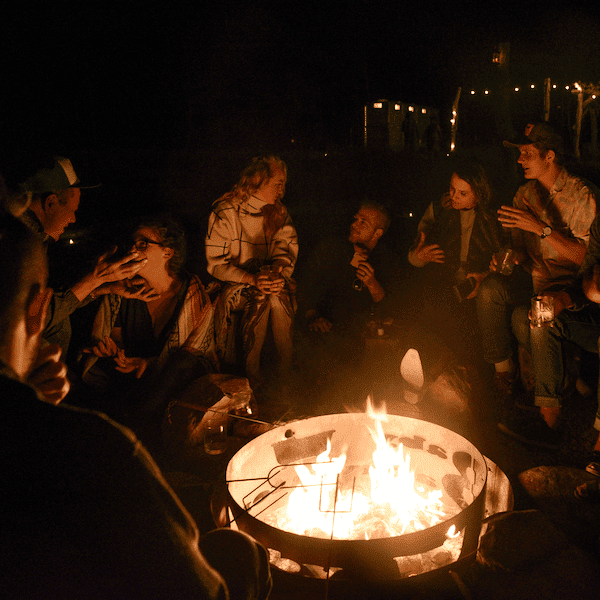 WHAT YOU'LL GAIN FROM THE BEER & PANCAKES EXPERIENCE
Friends for life, solutions to business problems, perspective, new skills, and a network of entrepreneurs you can trust and enjoy being around.
Some folks have said we are the cure for the entrepreneurial loneliness plague.
Want To Attend A
Beer & Pancakes Event?
All our events are carefully curated. Join us for business growth, friendship, and fun!
Count me in on this cool shit!